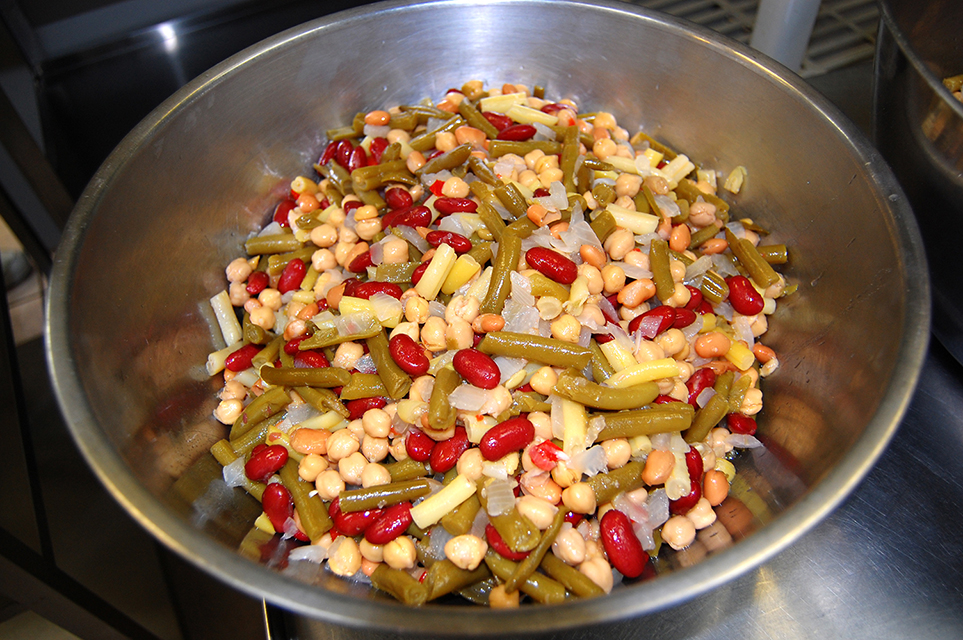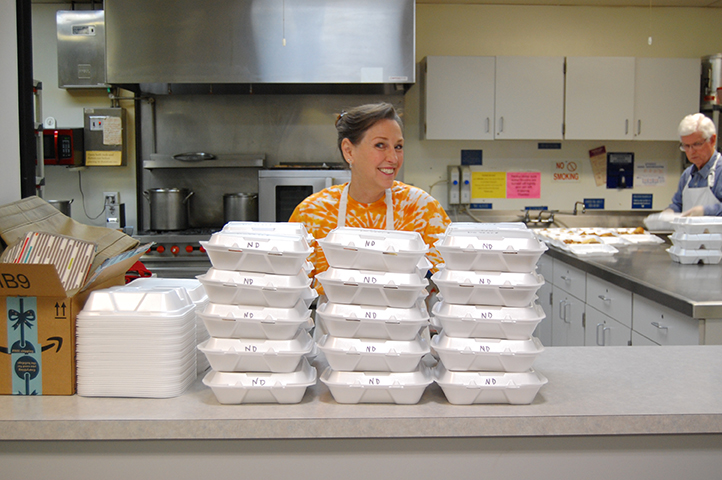 Thank you for visiting Meals on Wheels of Kingsport!
Meals on Wheels of Kingsport is a volunteer-driven organization that provides hot, nutritious meals to seniors and others with disabilities that need a little extra support to live independently. Meals are delivered directly to the homes of our recipients. Approximately 56,000 meals are delivered yearly. Meals on Wheels of Kingsport is a United Way of Greater Kingsport agency, which is the primary source of funding for Meals on Wheels.
Meals on Wheels Announcements!
After a brief period of delivering frozen meals, we are back to delivering fresh, hot meals to our recipients and they couldn't be any happier. We continue to use safe practices, wearing masks, using hand sanitizer and gloves when appropriate, and delivering only to coolers outside their homes to ensure social distancing. We look forward to the time when we can spend more time visiting with our recipients!